WE ARE MAR BRAZIL
Since 2014, Mar Brazil has become much more than a swimwear brand. So far we've focused our efforts on three main pillars: sustainability, using the labor of local small manufacturers in Brazil and women's well-being. We are a brand that bets on slow fashion and a team passionate about making pieces that aren't just trending, but full of consciousness so you can have the best experience.
Learn more
MAR BRAZIL BLOG
THINK INSIDE THE BEACH

The summer season may be just as well known as a synonym for tanning, hot weather, and beach sunny days, isn't that so? Beyond being around the coast, staying at a sun lounger might be a little boring - mainly if your vacation is a long one or if you have kids. Thinking about that, we've selected 6 activities to enjoy the beach even more. Check it out and have fun!

APPLYING SUNSCREEN ALONE ISN'T ENOUGH!

Summer and beaches are synonymous. However, while the beach may beckon with its cool waves and sunny rays, to your skin it's anything but a vacation. Why? Damaging UV exposure, salty water, and sandy wind all affect your skin, compromising its natural barrier. But this doesn't mean you have to skip the beach altogether. This is why we have created a list of things you must keep in mind to reduce skin damage!

BEACH FITNESS

If you're looking to mix up your workout routine, but aren't quite comfortable going to the gym anytime soon, try taking your workout outside. Instead of working out in a park or your yard however, head on over to one of the many great beaches that you can call it your "happy place".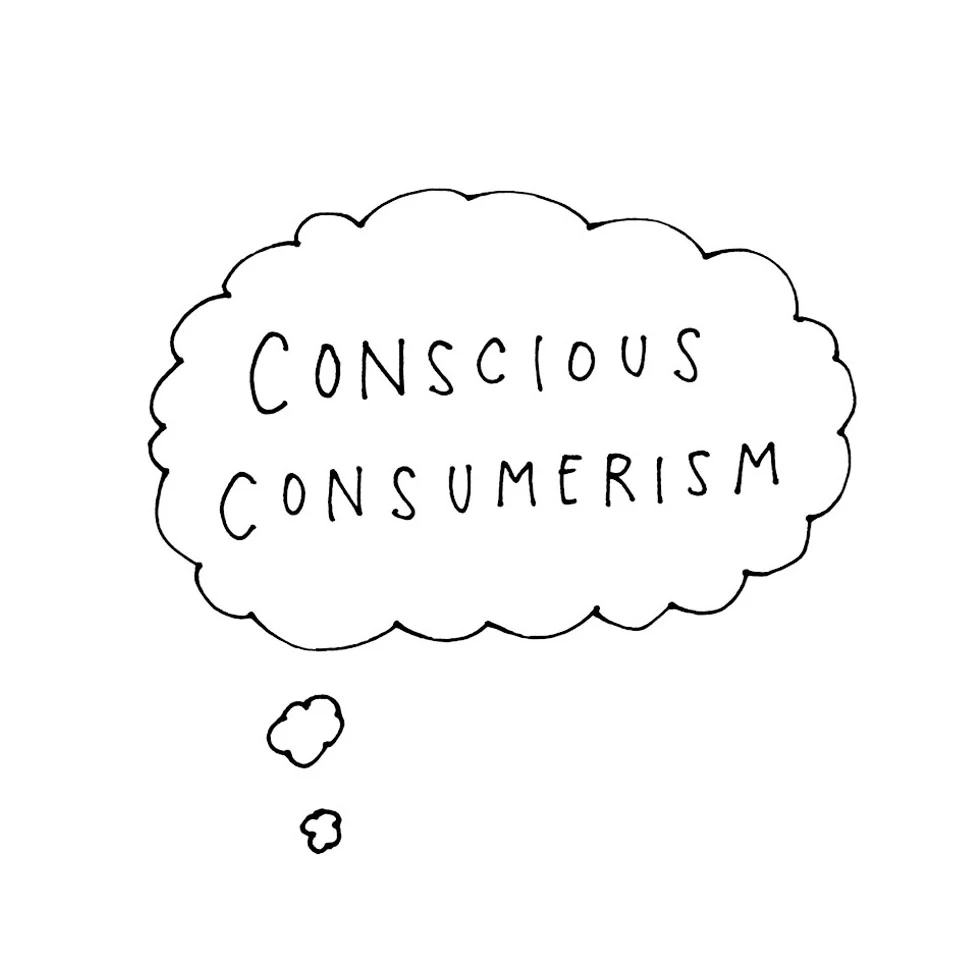 SLOW FASHION
Slow fashion, is a concept describing the opposite to fast fashion and part of the "slow movement", which advocates for manufacturing in respect to people, environment and animals. As such, contrary to industrial fashion practices, slow fashion involves local artisans and the use of eco-friendly materials, with the goal of preserving crafts and the environment and, ultimately, provide value to both consumers and producers.